IT-TECH
Providing IT services for over 10 years to small and medium businesses. Having in mind that a business is always growing and there is always a need to keep all systems available. Maintaining your IT systems up-time but always keeping security as top priority.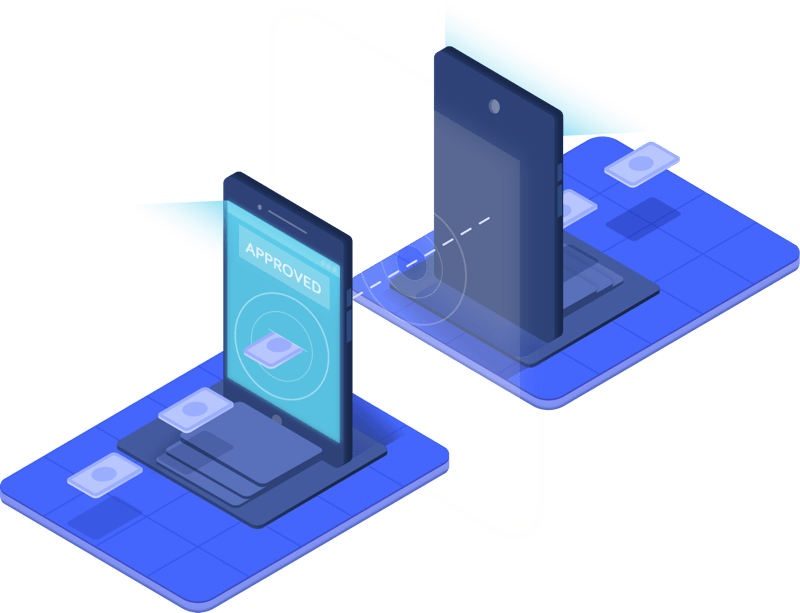 Cost savings
Offering prepaid monthly services including many features to keep your business running while you sleep at night.

Value added
Working with Microsoft Office 365, the leading productivity tools to keep your workflow smooth. Offering backup services as well as web hosting.

Security
Working with the world's leading protection providers to make sure no malware / ransomware will ever interrupt your business.

Feel free to talk to us
We will be more than happy to discuss what keeps you up at night:
Systems on premise or cloud performance?
Business continuity, productivity, security?
Malware, spyware, ransomware protection?