Software & Hardware
The two work together. You can't have one without the other. Maintain both is a must for a business to stay healthy and productive. Offering solutions to provide the piece of mind you need to focus on one thing only: Your business
Get A Free Consultation
With over 25 years of experience in IT, we will remove all the technical jargon and give you the solution customized to your needs. No more no less than what you need. Our technology partners are here as a guarantee.

Managed IT services
IT Services offered including remote monitoring and management of all IT systems (on premise or cloud). Helpdesk support (remote and on site).

Project management
Systems implementation, either upgrading old or setting up new. Website concept design and build. Project management to reassure quality.

business continuity
Your business must run smooth at all times. Embracing the cloud we can achieve more. Complete solutions. Office 365 and Bitdefender.
A complete, intelligent solution, including
Office 365
, Windows 10, and Enterprise Mobility + Security, that empowers everyone to be creative and work together, securely.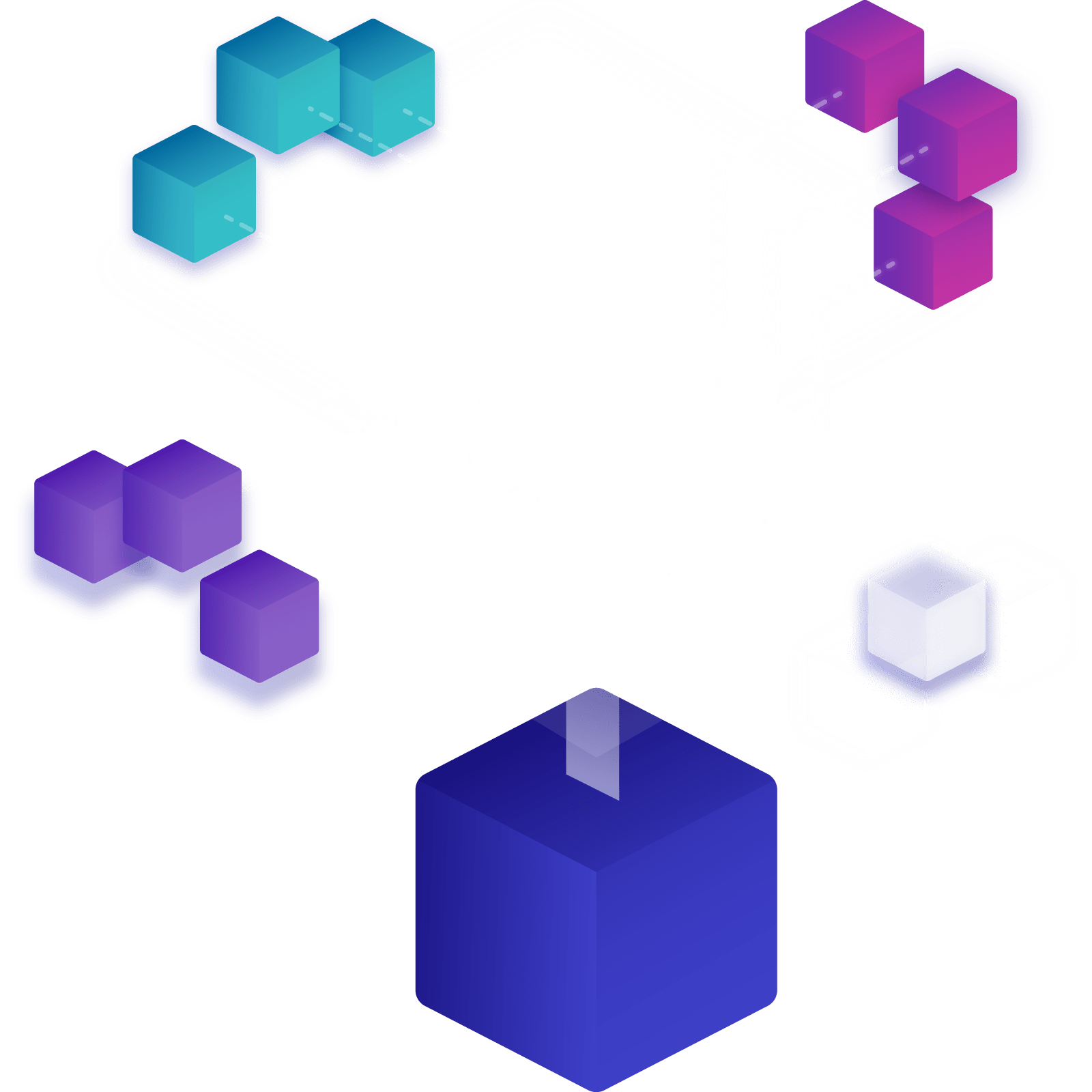 + Details
Create your best work with intelligent tools built in to Office.
Get work done with enterprise grade email and calendaring.
Access your files from anywhere with online file storage.
Easily integrate with other commonly used apps and solutions.
+ Details
Bring together teams and resources, all in one place.
Connect with customers, coworkers, and suppliers.
Host online meetings to increase collaboration and productivity.
Work anywhere from any device.
+ Details
Build stronger customer relationships.
Schedule & manage appointments with your customers.
Optimize your business processes.
+ Details
Control & manage access to your sensitive business information.
Protect company data across PCs, phones and tablets.
Guard against unsafe attachments, suspicious links, and other cyber threats.
Microsoft offers many packages, but we chose the three that make sense for most small and medium business. You can always contact us for more information. All packages come with the following features standard:
Office on PCs, Macs, Tablets and Phones (depending on package)
File storage and sharing
Security
Always up to date with latest version
Instant messaging and Skype connectivity
Monthly billing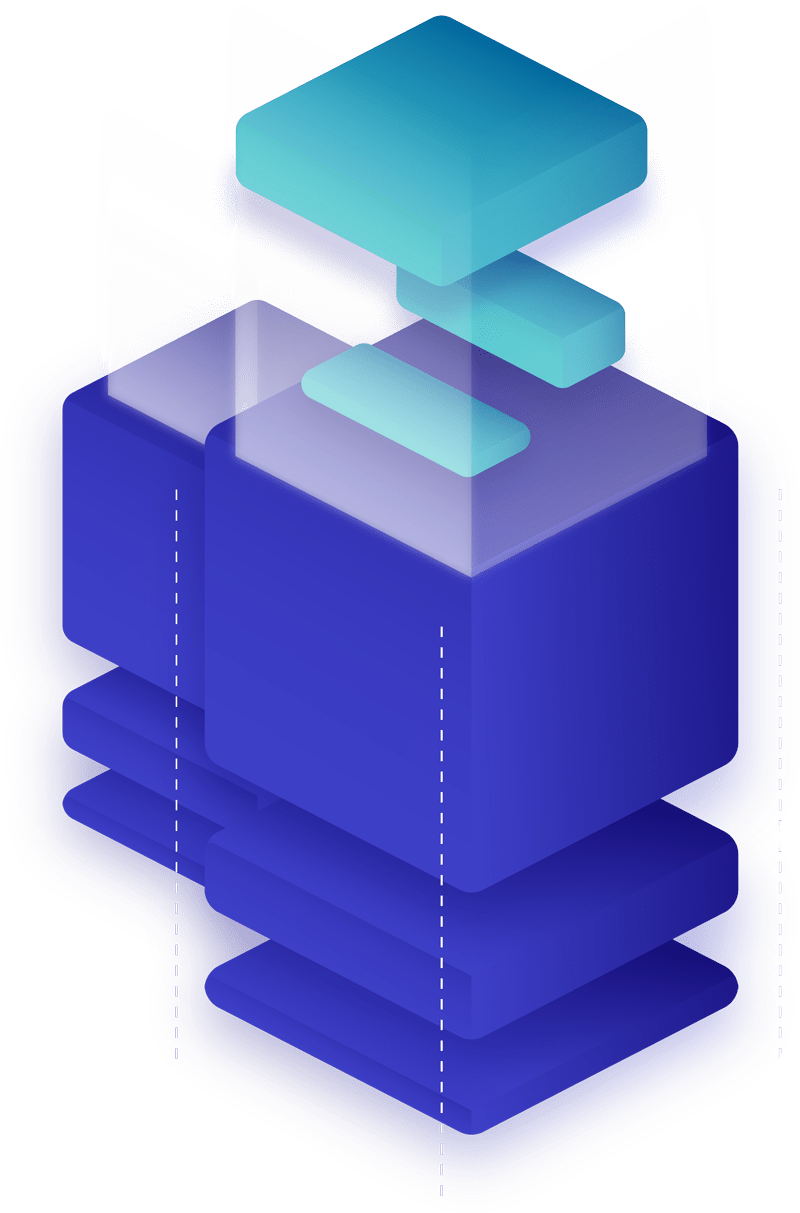 Online versions of Office apps

Office Email

50GB Mailbox

1TB One Drive for Business

Video conferencing
Full office installed

Apps for PCs, Mac, Tablet, Phone

Online version always available

1TB One Drive for Business
Business Premium
300 users max.
All features of Essentials & Premium

Apps for PCs, Mac, Tablet, Phone

Online version always available

1TB One Drive for Business

50GB Mailbox
Need Consulting? Contact Us Now!
We can provide you for more information regarding other options that might cover your needs.